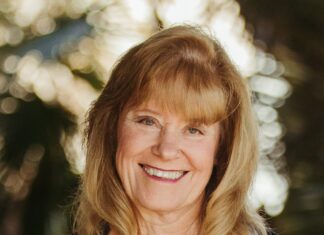 As we celebrate a prosperous New Year, I've chosen Roy Eugene Davis' book entitled "The Spiritual Basis of Real Prosperity" as our reference. This...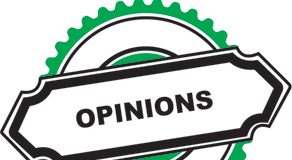 If you recently bought meat from a local farmer, you are not alone. Over the past 22 months, millions of Americans quit overpaying at...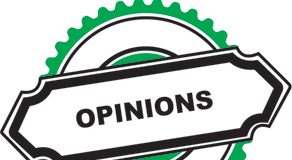 With the Biden administration focused on addressing climate change, the U.S. Department of Agriculture (USDA) recently announced plans for the Climate-Smart Agriculture and Forestry...