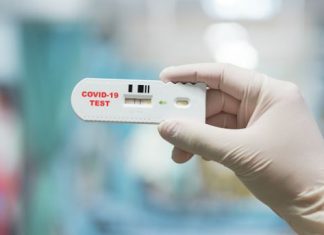 Greater Alpine Fire Council President Neville Connell has been tracking publicly available COVID-19 case data related to Alpine and published by San Diego County's...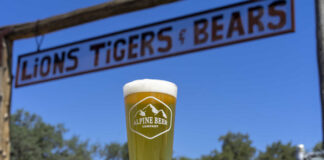 Alpine Beer Company donated $2 from every 'Oh my!' lager sold throughout the month of August to Lions, Tigers and Bears animal rescue and...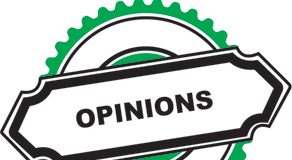 I found the cartoon on page 5 this past week (Sept. 3, 2021) tasteless. Where do I start? The fact that you make this...