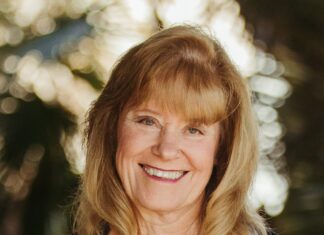 A prosperity consciousness produces success in all areas of our life – in our creative endeavors, physical, mental and emotional health, supportive relationships and...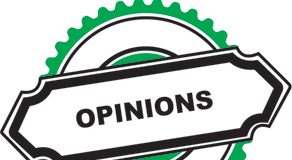 For thousands of farming operations across the country, small grains provide big benefits. Producers growing small grains cite reasons ranging from conservation purposes to...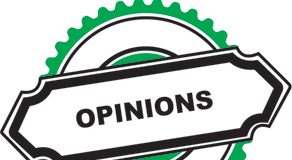 If you recently bought meat from a local farmer, you are not alone. Over the past 22 months, millions of Americans quit overpaying at...