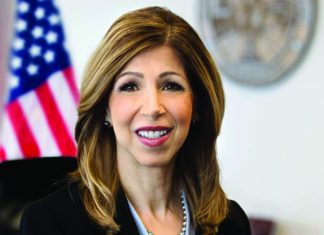 Ransomware is a massive problem that doesn't just affect corporations. It's also a danger to ordinary citizens and government entities. Ransomware locks out the...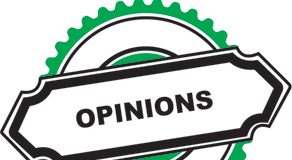 I've been thinking a lot recently about what it means to be an American, to have a shared stake in this country and its...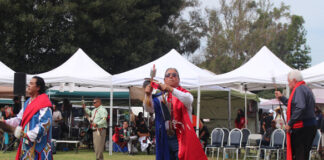 The San Diego American Indian Health Center hosted its annual Pow Wow in Balboa Park Oct. 2-3. The 2020 Pow Wow, which would have...