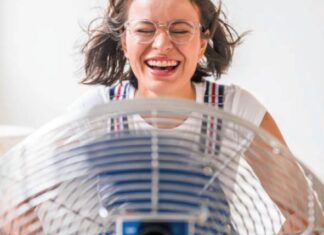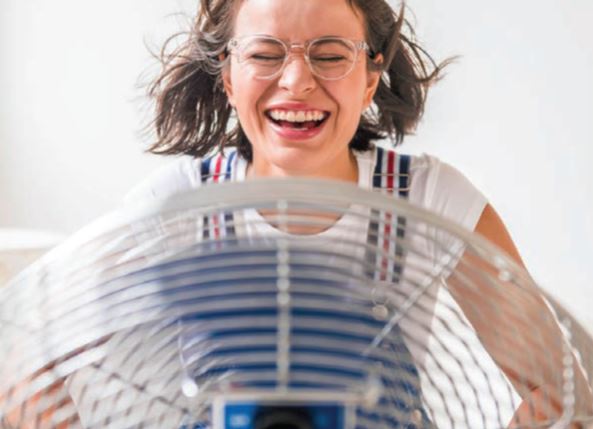 The County announced the opening of its annual Cool Zones program, providing people free, safe, and air-conditioned spaces for residents to escape extreme heat....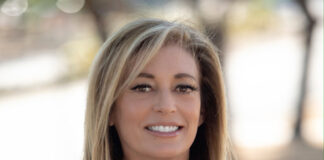 This year, the "House of Origin Deadline" was June 2nd, the final day for bills to pass the house in which they were first...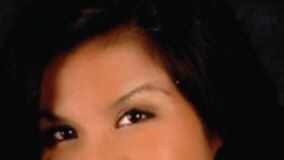 Last year, my client Susan called me to discuss her immigration case. During our conversation she referenced the news that immigrants were being bused from...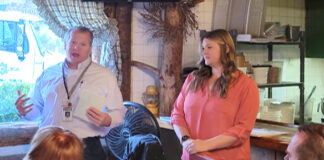 The Alpine/Mountain Empire Chamber of Commerce shuttered their doors on Sept. 30, 2020 after half a year of attempting to preserve business connections while...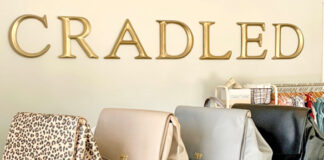 Julia Velasco, owner of Cradled Boutique in Alpine, wanted to open her business after having her son, a dream of hers for about 10...