We celebrate Mother's Day on Sunday and what a better day than to focus on Unconditional Love as our topic! Love is the power,...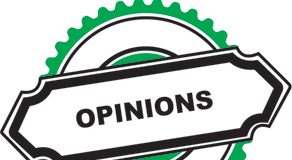 Jogging down a stretch of side­walk, edged with vibrant sprouts of grass as a breath of air gently passes by. Soaking in the summer...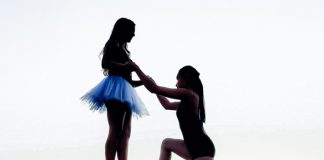 Students across the county were sent home on March 13, 2020 to physically distance from the COVID-19 pandemic; many still have not entirely returned...