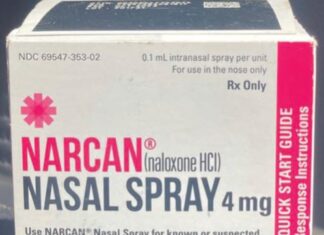 San Diego County Department of Health and Human Services announced July 28 they will install 12 naloxone vending machines throughout the region by next...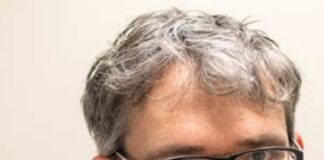 Communities in every corner of the country now struggle with a lack of affordable homes, an ailment long associated with fast-growing urban areas. A...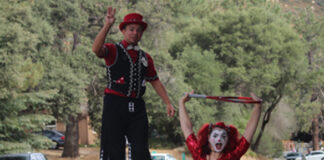 This year's Pine Valley Days parade included princesses on horseback, clowns on stilts, reenactors in a horse-drawn wagon, Girl Scouts, Smokey the Bear and...