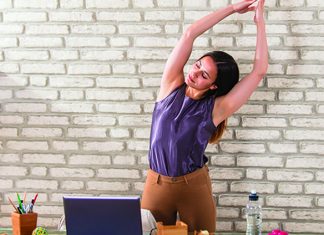 Many people can benefit from more exercise. But after a long day at work and tending to obligations at home, making time for exer­cise...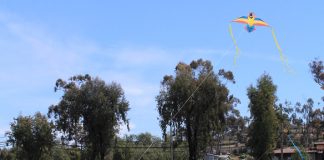 About 200 colorful kites took flight through clear skies recently at the first children's event Kiwanis of Alpine has held in Boulder Oaks Park...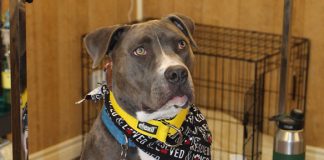 Alpine Pet Grooming opened its doors April 11 for a dog adoption event held by Passion for Pitties. The catch? No dogs could actually...