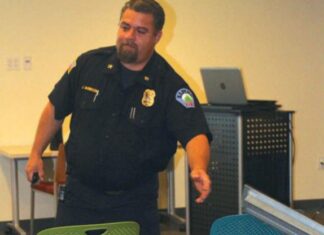 Alpine Fire Marshal Jason McBroom gave a Sept. 27 lecture about changes in defensible space codes, advice on how to be fire ready and...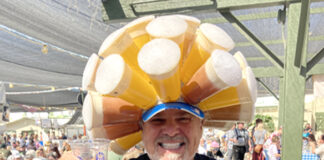 Although the original Oktoberfest took place at an 1810 Bavarian wedding celebration for King Louis I and Princess Therese von Sachsen-Hildburghausen, the annual El...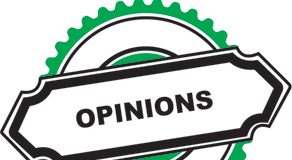 As producers work to harvest their cash crops this fall, some will also be turning their attention to another. Cover crops, which can be a...