In recognition of American Heart Month, Save-A-Heart is holding a CPR/AED certification course at the Alpine Town Hall on Feb. 11 from 10 a.m....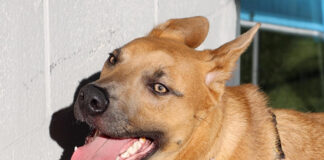 Behavioral issues in dogs are one of the biggest reasons owners decide not to keep them — but they don't have to be! With...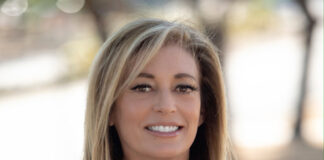 California is increasingly unaffordable. We have the nation's most expensive housing and the highest energy costs. We must reform policies that increase costs and...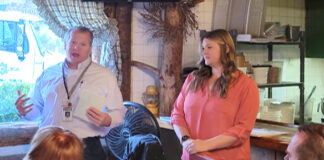 The Alpine/Mountain Empire Chamber of Commerce shuttered their doors on Sept. 30, 2020 after half a year of attempting to preserve business connections while...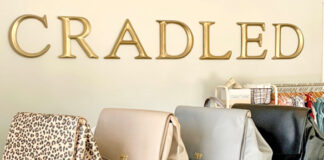 Julia Velasco, owner of Cradled Boutique in Alpine, wanted to open her business after having her son, a dream of hers for about 10...