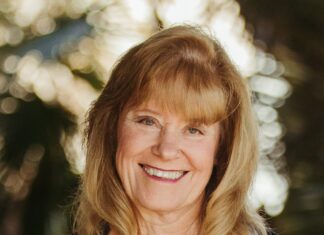 We are rounding out this month with the last 3 "Fruits of the Spirit" as given in the book of Galatians those being faith,...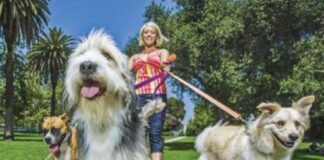 The San Diego Humane Society's annual Walk For Animals is set for May 6 at NTC Park in Liberty Station. Registration is now open, with...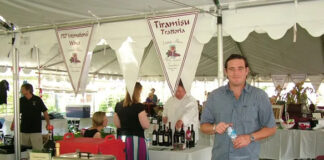 Now one of the largest events of its kind in the county, Alpine Kiwanis and the Alpine Kiwanis Foundation is holding its Annual Vintage...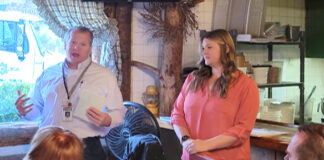 The Alpine/Mountain Empire Chamber of Commerce shuttered their doors on Sept. 30, 2020 after half a year of attempting to preserve business connections while...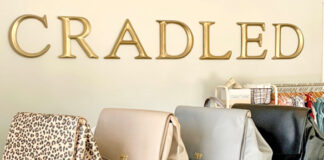 Julia Velasco, owner of Cradled Boutique in Alpine, wanted to open her business after having her son, a dream of hers for about 10...