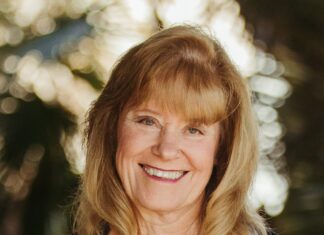 Summer is upon us! Gardens are blooming, veggies are sprouting, birds are singing, and temperatures are climbing! So, it's easy to see beauty everywhere...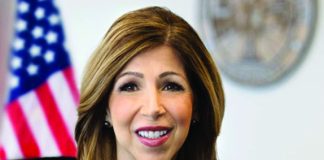 Over the last 20 years, what once was the safest place for our children – school – has turned into a place of constant...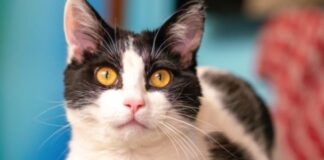 San Diego is already one of the safest and best places for animals thanks to the compassion and generosity of people who support the...