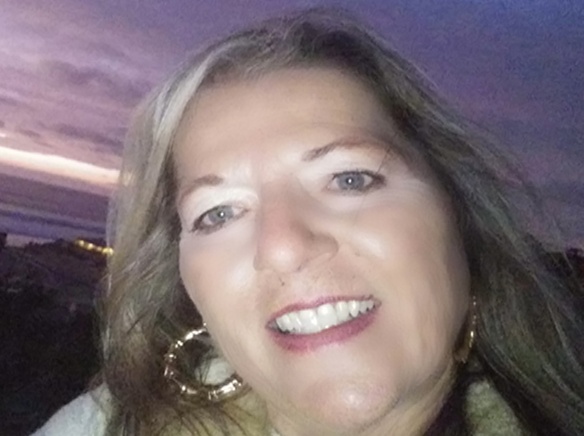 Margo Caffrey has been named publisher of The Alpine Sun.
Caffrey joined the San Diego Neighborhood Newspaper Group in 2004 as an account manager at The Star-News in Chula Vista, one of three publications owned by The Alpine Sun's parent company Integrity Newspapers Inc. She was later named publisher of The East County Californian in El Cajon.
"I am thrilled that Margo has accepted the position to be our publisher. There is not one person that knows this paper better than Margo. Her long history of residence in the East County and working directly with The Alpine Sun for nearly 20 years gives me confidence that the reins are being placed in the right hands," said Integrity Newspapers Senior Vice President Linda Rosas.
Caffrey's duties as the publisher begin immediately.
"I look forward to continue carrying the strong presence of the Alpine Sun in Alpine and the Back Country communities we serve," Caffrey said.