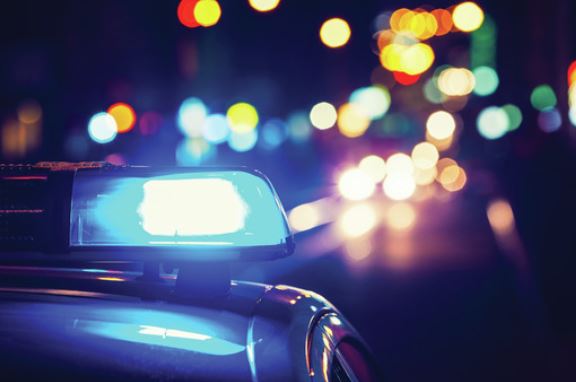 A 19-year-old female was walking southbound along the west road edge of South Grade north of Manzanita View Road when an unidentified driver, vehicle type unknown, struck her while traveling southbound on South Grade Road on Feb. 10 at approximately 11:15 a.m. The pedestrian sustained major inju­ries and was transported via air ambulance to Sharp Memorial Hospital in San Diego for treat­ment.
For reasons still under inves­tigation, the unidentified driver allowed the vehicle to strike the female pedestrian. The driver was last seen fleeing south­bound on South Grade Road from Manzanita View Road.
As of Feb. 16, CHP said there is still no vehicle description or suspect information. The pedestrian's name has not been released. The collision is still under investigation and it is un­known if alcohol or drugs were a factor.
The California Highway Pa­trol is asking anyone who may have any information regarding this crash to contact Officer N. Hanifin at the CHP El Cajon area office at 619-401-2000.