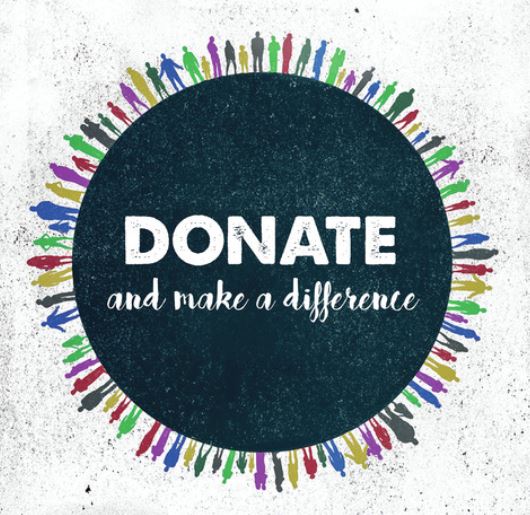 Donations for the Veterans Village San Diego Stand Down 2022 event are currently being accepted.
Stand Down events, according to CalVet, are typically one to three-day events organized by community organizations and non-profits in cooperation with state, federal, and private agencies. Veterans who attend a Stand Down event gain access to employment information, legal services, and medical resources as well as personal services like haircuts.
La Mesa Woman's Club Vice President Sandi Phoenix said this year is the first time the volunteer organization has gathered donations for San Diego's Stand Down, which is intended to help homeless veterans or those who are at risk of becoming homeless and are often unemployed. According to San Diego Regional Task Force on Homelessness, about 9% of unsheltered county residents are veterans.
"Our co-president Kathy Tinsley is very active with many of the military community services and has recently been encouraging our members to do things like Honor Flights and things like that. However, this is the first time we've done anything with Stand Down," Phoenix said.
When LMWC members heard about the Stand Down San Diego event, Phoenix said, they voted to collect and donate new and gently worn clothing for men and women that will be given to Stand Down participants.
Currently, the women's club is focusing on collecting men's and women's clothing, but Phoenix said they have also received donations of toiletries like shampoo and conditioner.
According to non-profit organization Backpacks USA, unused socks and underwear are among the most requested items at homeless outreach events in addition to hygiene items such as toothbrushes and deodorant. VVSD also asked for sweatpants, t-shirts, outerwear and shoes.
"We have about three of the kitchen-sized trash bags with womens' clothing and many pairs of shoes we've received so far. We're hoping people will bring things on the 6th of July," Phoenix said, when the club is hosting an ice cream social from 2-4 p.m. to honor La Mesa Police and La Mesa Heartland Fire and Rescue.
Club members would prefer people call ahead to notify organizers they will be stopping by with a donation. That number is (619) 466-4362. Donors are invited to join in the ice cream social when they drop off their items.
LMWC is a nonprofit organization as well as the oldest service organization in La Mesa. The clubhouse is located at 5220 Wilson Street in La Mesa.
Visit info@vvsd.net or call (619) 393-2000 for more information on the Veterans Village San Diego organization hosting the Stand Down. The homeless outreach event is planned for July 29-31 at Roosevelt Middle School.