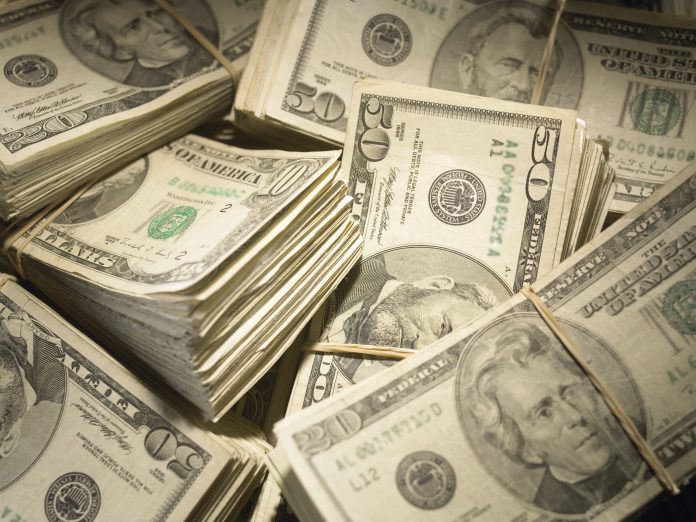 On Dec. 23, Congress approved reimbursing the Federal Emergency Management Agency up to $785 million for costs related to emergency shelters and services to asylum seekers. District 2 Supervisor Joel Anderson is asking his four colleagues on the county Board of Supervisors to vote cohesively and request some of those federal dollars for county use in an effort to better assist asylum seekers, many of whom are being dropped off in East county.
U.S. Customs and Border Protection Public Affairs Specialist Roger Maier confirmed California Border Patrol releases noncitizens "to service providing nongovernmental organizations and other sites in border communities" in coordination with state and local partners.
"CBP works diligently to ensure that releases are conducted in a safe manner and that all noncitizens released from custody are provided essential support upon release and may access transportation to continue to their destinations," Maier said.
However, San Diego Rapid Response Network Migrant Shelter Services said in a statement that resources and current infrastructure are stretched to capacity, impacted in part because extreme weather conditions recently affected outbound travel. With capacity for up to 300 asylum seekers daily, the agency has had to limit arrivals released by the Department of Homeland Security.
According to Anderson, his office was informed over 100 asylum seekers were released to El Cajon since Dec. 23 because no shelter or services were available for them.
"They don't have food. They don't have proper clothing. They don't have health care and they may not speak English. So what do they do when they get dropped off at the El Cajon transit center? There's nothing but an empty parking lot in a warehouse district. It's outrageous," Anderson said.
With local agencies stretched to their limit, Anderson said it is up to the county to develop solutions and he would start by pushing for FEMA to get involved.
"I believe that FEMA should be here and helping us so these humans avoid any kind of calamity," Anderson said.
"This is the time for President Biden to send FEMA here. I'm grateful for the grants but we need full-on support. Once we raise Title 42 we could have between 400 to 1500 people a day being dropped off locally. I already can't get 1500 local homeless off the streets," Anderson said, and questioned how the community would take on double or triple numbers on a daily basis.
The Supervisor said he and his staff members asked for federal support from Congresswoman Sara Jacobs who represents southeast San Diego county including parts of western El Cajon and Congressman Darrell Issa who represents far and northeast San Diego county including Rancho San Diego and Alpine, but does not have any information on the extent to which they may ultimately be involved.
He also said members of his office requested help from California Governor Gavin Newsom and although financial support is not forthcoming, technical help might be in the cards.
"Well, they cannot help us financially but they have technical expertise of having worked on these issues before and they are willing to help in that capacity,"  Anderson said, although he did not elaborate on what that might entail.
Answering the needs of hundreds of new refugees means finding shelter, social services and providing an education to children who might not speak English and might have special needs, Anderson said, all outlets which require work and funding.
It is frustrating, he said, to be trapped by policy he did not create, not unlike the Border Patrol agents he has spoken with.
"They don't make policy. They execute the policies that the administration puts forward and that's part of my frustration too. People ask 'why don't you change the policy' but I'm not in the federal government," Anderson said. The Supervisor will ask for colleague support at the county Board of Supervisors meeting on Jan. 10.
Visit www.sandiegocounty.gov for ways to view the meeting.