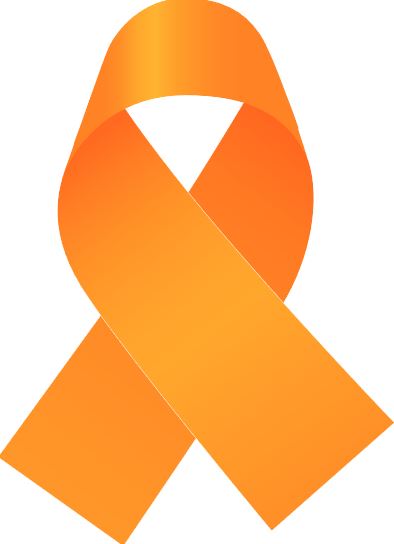 On July 22, 2020 then 16-year old Brody Richardson was diagnosed with Acute Lymphoblastic Leukemia. A little over one year later, the Granite Hills High school student is back at school, back to hobbies and back to planning for the future.
Now a junior in school, Brody said it's "nice" being back at school and seeing friends. "I've got my license now. I feel more like myself and I can ride my bike a lot," Brody said.
He said he has acquired some nerve problems in his fingertips, the peripheral neuropathy common in chemotherapy patients.
Still, that hasn't stopped him from tinkering on engines, he still loves engineering and plans to pursue mechanics after high school.
"I still have a little more than a year and a half left of treatment, but it's a pill form that I'll be taking every day. I'll only be going to the hospital once every two months. I was going three times a week at one point," Brody said.
His mother, Michelle Macrorie said her son is outwardly easygoing about treatment but was overwhelmed when his port, the semipermanently installed catheter used to administer frequent intravenous treatment without destroying his veins was recently removed.
"The port— he wouldn't even touch that area when it was in him, it was so foreign to have it in his body. It was really emotional to have it taken out, I watched him tear up," Macrorie said.
The 'chemo fog' many patients develop during treatment is still lingering. Although the American Cancer Society says symptoms of the phenomenon, forgetfulness and slower processing typically dissipate with time, Brody said he thinks he has "lost a lot of academic stuff" and is feeling a little behind his classmates.
"I've figured out that I lost a lot of really simple things like multiplication, I'm feeling a little behind. It could be chemo fog, I don't know. It is getting better as I go to school," Brody said.
Sometimes, he said, he forgets that people don't know what he's been through.
"A lot of my friends say 'if you don't want to talk about it, it's okay' but… I feel older. No one else I know has gone through what I've gone through mentally and physically. I was not prepared for it. I tried to be optimistic but there's nothing that can prepare you," Brody said.
These days, he spends time online in a Leukemia Support Group page where "people ask what they're in for and I try to help them, tell them to focus on the next couple of days" and get through one day at a time until they're through treatment.
"I see a lot of kids who need joint replacements, some who had a whole leg or arm amputated and I just realize, it could be a lot worse," Brody said.
The morning his port was removed, Macrorie said, he bought a dirt bike and people questioned it, asked her why she was letting him ride a dirt bike so soon, if at all.
"I just think: we're lucky he's here, that he's alive. This Leukemia was killing him. He's 18 months from being an adult and he's already dealt with so much in life. Absolutely, I'm going to let him live his life," Macrorie said.
While undergoing treatment, she said, he "hid out" to avoid infections of any sort, not just COVID. Getting vaccinated took consideration and doctor approval.
"Now, he's vaccinated, treatment is under control, he's back in school and doing things like riding mountain bikes in Mt. Laguna and reconnecting with feeling like himself. It's been exciting to watch," Macrorie said.
Brody, she said, is "so positive, always so positive" but the family, following a year of "survival mode" is now processing what happened.
"When dealing with it you're in the moment, in survival mode. It's interesting to be in this place now with him back at school— the feelings and emotions and trauma of it all is catching up. He always wants to look forward so even though I tend to worry about the future, I'm trying to learn from him," Macrorie said.
"I'm a lot more thankful for life. When I'm having fun, it makes it that much more fun to know I could have died. Just riding my bike or hanging out with friends, it makes it that much better," Brody said.