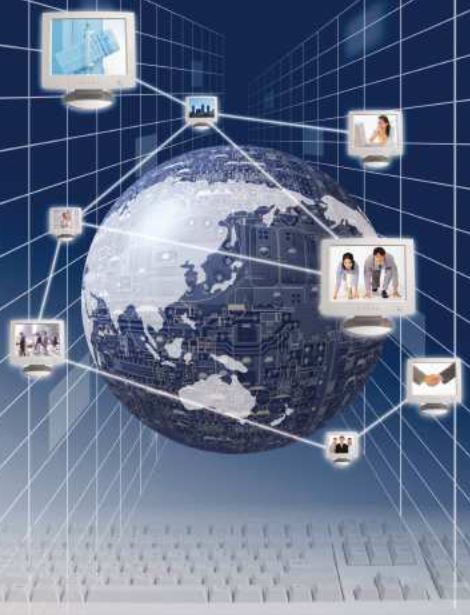 Small businesses in several specialties and industry have made significant strides in the world of business-to-business networking. For 35 years, LeTip of Greater San Diego is a chapter of the world's largest privately owned professional business referral network with members in finance, real estate, travel, insurance, contracting and more.
Andy Kimari owns Dominion Financial Services, Inc. headquartered in Spring Valley and founded the local chapter in September 1986 and just celebrated its 35th anniversary.
"I came into the life, health and disability insurance business in February 1985," he said. "When I came into this business, I realized that I knew many people in San Diego and it was difficult to establish new relationships so that you could actually sit down and have a relationship with them."
In looking for a way to interact and create relationships, Kimari discovered the LeTip organization and was invited to one of its meetings.
"When I went into the club, I was amazed at what was going on there, and knew this was a really good idea," he said. "I found out that they only allow one business category from each industry in the club so there is not conflict of interest in the club. I found out that there was already someone in that group in my business category, so I thought I would look at starting my own from scratch. So, I did."
Kimari said he had around 15 people at his first meeting, and through the years, members have ranged between 30 and 40 members of different business categories that meets weekly. Normally it meets in person, it now is meeting virtually due to the pandemic.
"The purpose of it is to get together, create relationships, get to know people, understand what they do, so that you have a good referral source for yourself, or your clients," he said. "You want to have the ability to recommend somebody credible, honest, straight forward, somebody that you can trust."
Kimari said membership is invite only but interested members can go to the LeTip International website, find a chapter close to them, and attend a couple of meetings.
Kimari said each meeting has a program. Two people are there to meet the members as they come in. Two people "showboat" their business, giving members an opportunity to gain experience and understand what their business does. Then, there are two speakers each meeting who briefly talk about their business, occupation, background, and any pertinent information they want to share.
Kimari said besides the referral aspect of the club, members have other members that they can call on at any time to speak with them, and to help them in any way that they can.
"What has evolved, is that everybody becomes close friends," he said. "We are all trying to care for each other and becomes almost like a large family. We have especially seen this through the pandemic as more needs have come up. It has turned out to be an excellent venue for just about anybody."
In Chula Vista, Ted's Coins & Stamps owner Ted Koopman retired from the U.S. Navy in 1988 after 33 years of service and turned his hobby into a home based business. Collecting since the age of 10, he said he only planned to do this for a couple of years, but 33 years later, his business is still thriving. Koopman said he knew Kimari for a long time and joined the San Diego chapter 14 years ago.
"It was one of the best moves that I have ever made," he said. "Since I do not have a brick and mortar place, it gives me an opportunity to meet with local business owners on a weekly basis and share valuable information. I consider the LeTip a sales force for me and an incredible resource when business related questions come up."
Alpine resident David Petri owns an Allstate Insurance agency in La Mesa has been a member of LeTip for 14 years.
"When I was first invited to my first LeTip meeting, I thought it was a strange thing," he said. "I was not comfortable with networking, and I did not know these people who were. When you join a networking group, the intent is to create new clientele, and that has happened. But more so, it is an excellent group of people with several attorneys, business owners, so you can get help in many areas in running your own business through your connections with other members of the chapter. There are times when you have legal questions and you can reach out to the attorneys, and business management questions that you can reach out to other members."
Petri said it also helped his public speaking because you are obligated to participate. He said that it takes a while for people to get to know you and trust you as a referral, but that it is worth the effort.
"When someone gives you as a referral, they are putting their own reputation out there," he said. "And they are putting their reputation to their friends with that when it comes to referring me. You get to know them, and they learn your character, and the business grows from there."
LeTip is open to those working in virtually every industry