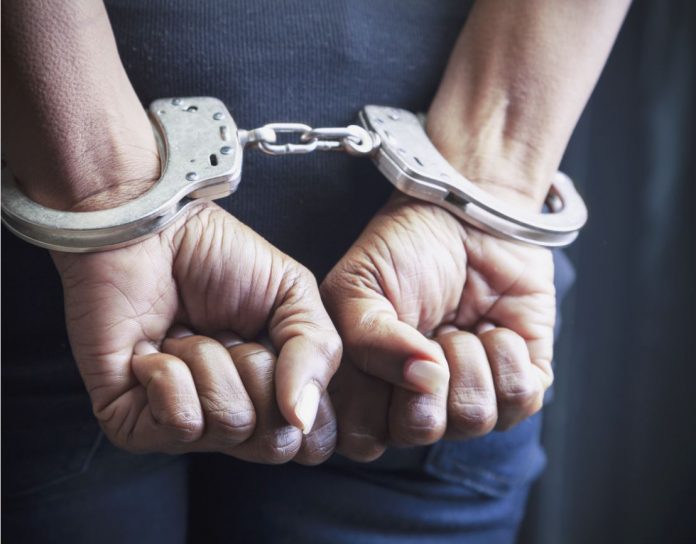 U.S. Border Patrol agents placed a 21-year old man under arrest at the Pine Valley border patrol checkpoint Sept. 5 for pos­session of crystal methamphet­amine.
According to Border Patrol Press Officer Ralph DeSio, the man is a United States citizen but cannot be identified until he has been formally charged by the state of California.
A K-9 team alerted agents to the trunk of the car during sec­ondary inspection, where it was discovered that the man had two hollowed-out battery jump starter packs in the trunk of a 2003 Honda Accord. Each pack appeared to contain two packag­es of crystal methamphetamine wrapped in plastic.
Further investigation and testing confirmed that the sub­stance inside the battery packs was 11.24 pounds of metham­phetamine with an approximate street value of $25,852.
The narcotics were turned over to the Drug Enforcement Administration and the vehicle was seized by the U.S. Border Patrol.