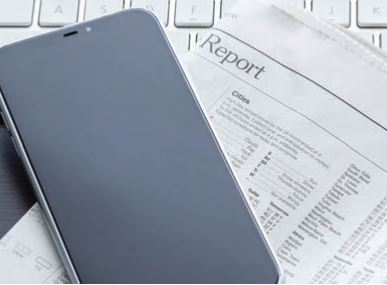 The Draft Environmental Impact Report for the Alpine Park Project is now available for public review and the public can comment on the document by Nov. 15 at 5 p.m. The DIER is 567 pages with 998 pages of appendices.
The proposed project would involve the development of an approximately 25-acre active park that would include potential multi-use turf areas, baseball field, all-wheel area, bike skills area, recreational courts, fitness stations, leash-free dog area, restroom facilities, administrative facility/ranger station, equestrian staging with corral, nature play area, community garden, volunteer pad, picnic areas with shade structures, picnic tables, game table plaza, and trails.
The project is in the eastern portion of San Diego County, California, approximately 1 mile south of the center of the unincorporated community of Alpine, and approximately 1 mile south of Interstate I-8. The project is adjacent to the Backcountry Land Trust's Wright's Field Preserve, to the north of South Grade Road and east of Tavern Road, south of Alpine Boulevard.
To review the DIER and submit comments to the County of San Diego Department of Parks and Recreation, visit https://www.sdparks. org/content/sdparks/en/AboutUs/ Plans/public-review-documents. html.