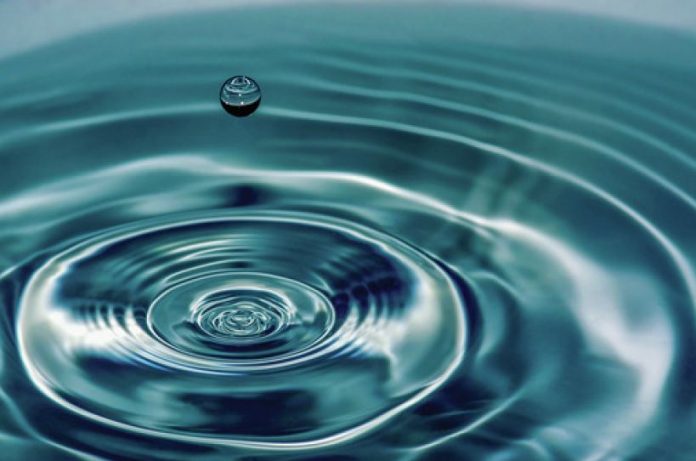 The county of San Diego held a Green Streets Clean Water program meeting on July 7, giving the public an op­portunity to weigh in on nearly 1,200 miles of roads in the unincorporated area being considered for green retrofits that will ultimately support cleaner water in local creeks, rivers, lakes and the ocean.
County Program Coordinator Rene Vidales, who moder­ated the public meeting, said the approach utilizes space adjacent paved roads to naturally treat runoff water before it ever ends up in the ocean.
"When it rains, runoff collects and pollutants are carried downstream. As it dries, those pollutants hurt our creeks, our reservoirs, our beaches, impacting our health and that of plants and animals," Vidales said.
Vidales informed attendees of ways to approach runoff treatment without chemicals or a power source, effectively using processes like filtration and percolation to benefit areas with water runoff, while also visually enhancing those areas.
One example he gave is a pro­posed Mapleview Green Streets project that occupies a stretch of road on the south side of El Cap­itan High School in Lakeside between Highway 67 and Ash­wood Street. Currently, there are no sidewalks on that side of the school, and scrub brush has sprouted up along the side of the road, where it collects trash and pollutants.
"This is a good example of where we're trying to reclaim some space for treatment, make a more pleasant and aesthetic look. We're adding sidewalks that weren't there before, im­proving the look of the street," Vidales said.
That location is just one of over 2,000 possible locations Count officials are considering for treatment projects like this, and ultimately they will nar­row it down to 30 ideal locations throughout unincorporated San Diego county.
Different green street design approaches are being consid­ered, depending on what indi­vidual locations need for best outcomes. Commonalities between vary­ing approaches include integrat­ing visible improvements into vehicle and pedestrian spaces, introducing green spaces that provide habitats for nesting birds, permeable pavement which "allows runoff to travel through the surface," Dugan said, and dispersion areas that slow down water runoff.
A survey intended to gather feedback is available at www. greenstreetscleanwater.org and information from that survey will be used toward the Draft Green Streets Clean Water Plan, in which the highest priority multi-benefit green streets opportunities will be unveiled later this year.