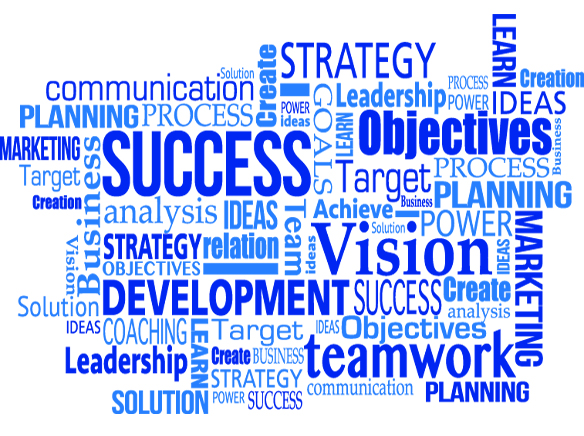 The public review period for the Draft Alpine Community Plan and accompanying Draft Supplemental Environmental Impact Report (SEIR) has been extended to 4 p.m. on Feb. 3, 2021.
The draft plan contains sev­eral alternatives for updating the general county plan based on residential development and other factors regarding growth in Alpine.
The draft supplemental envi­ronmental impact report works alongside the plan and looks at local data such as wildland fire patterns that could potentially affect development.
Both documents are available for review online at: http://bit. ly/AlpineCPU as well as in per­son at the Alpine library, located at 1752 Alpine Boulevard and in person at the county office, lo­cated at 5510 Overland Avenue, suite 110, San Diego.
Comments, feedback and questions can be emailed to San Diego County Planning Man­ager Donna Beddow at: donna. beddow@sdcounty.ca.gov or mailed to: Donna Beddow at 5510 Overland Avenue, Suite 310 San Diego, CA 92123.
—Jessica Brodkin Webb