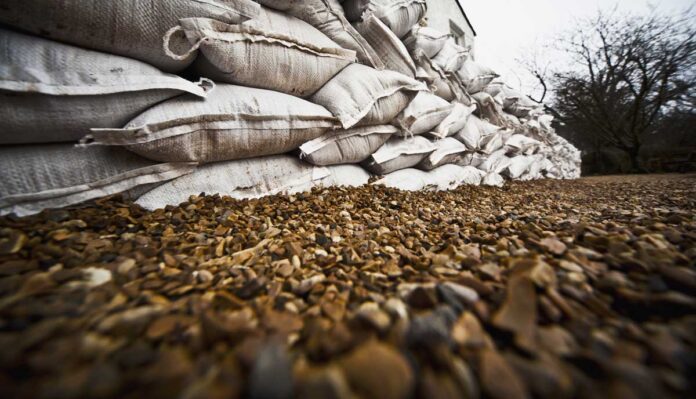 The National Weather Service Friday morning issued a Tropical Storm Watch for parts of Southern California, including San Diego County. Fire stations in unincorporated parts of the county are providing sandbags for residents who want to shore up their homes, stores or property in case of flooding.
Sandbags will be available at the following:
Alpine Fire Station, 1364 Tavern Road (619) 445-2635
Ocotillo Wells Fire Station, 5841 Highway 78, in Borrego Springs (760) 767-7430
Descanso Fire Station, 24592 Viejas Grade Road, in Descanso (619) 445-7508
Harbison Canyon Fire Station, 551 Harbison Canyon Road in El Cajon(619) 445-5001
Jacumba Fire Station, 1255 Jacumba St., in Jacumba (619) 766-4535
Mt. Laguna Fire Station, 10385 Sunrise Highway in Mt Laguna (619)-473-8281
Pine Valley Fire Station, 28850 Old Highway 80 in Pine Valley (619) 578-6621
Portrero Fire Station, 25130 Highway 94 in Potrero (619) 478-5544
According to the NWS, a Tropical Storm Watch means that tropical storm conditions—high winds and heavy rainfall—are possible within the watch area, generally within 48 hours.
The tropical storm is expected to arrive in the county Saturday evening, with the brunt of the storm taking place Sunday through Monday.
The tropical storm is a result of Hurricane Hilary, which is currently a Category 4 hurricane off the coast of Baja California, Mexico and making its way north.