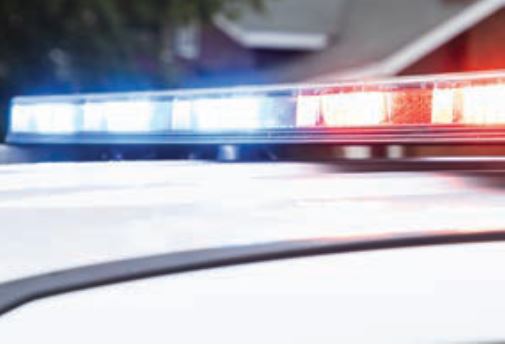 San Diego Sheriff 's office was looking into reports of a suspicious person in East County.
According to the department: "It happened on Friday, June 9 just after 9:00 p.m. at Pine Valley County Park located in the 28000 block of Old Highway 80 in Pine Valley.
"A 12-year-old girl was at the park for a movie screening and accidentally left some personal belongings behind once the event had ended. After returning to the park on her own and retrieving the items, the girl was approached by a man who asked for her name. She gave the man a false name as she continued to walk away. After receiving the false name, the man told the girl that her mother had given him permission to pick her up. The girl immediately fled and notified her friends and family. The man did not follow her. The girl was not hurt.
"The suspicious person is described a tall man with a heavy build and wearing a hoodie." Deputies from the Pine Valley Sheriff 's Substation searched the area but were unable to locate anyone matching that description.
Anyone with information about this incident is asked to contact the Sheriff 's Department at (858) 565-5200.