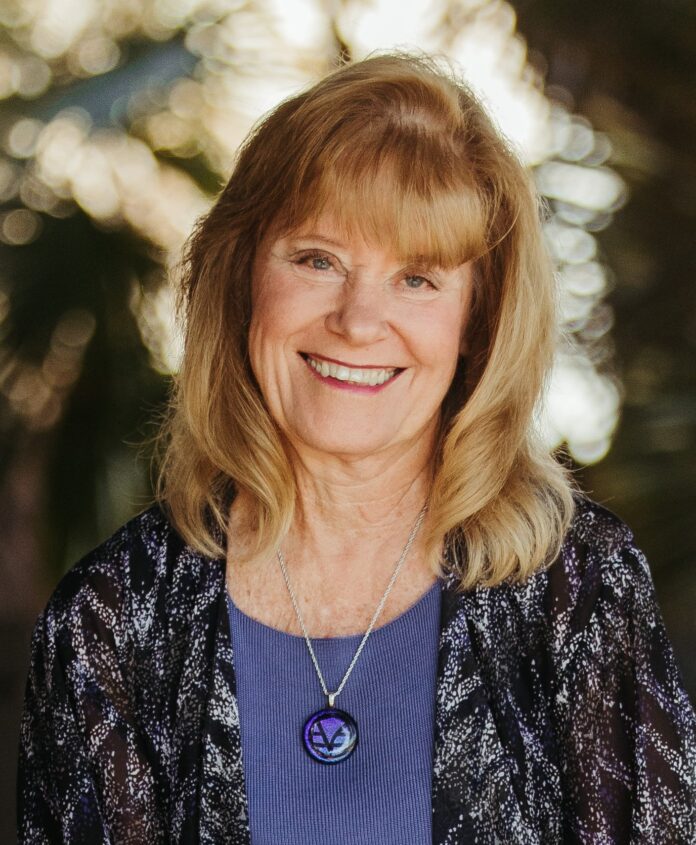 Sunday is Father's Day and I trust all fathers are being honored and celebrated as well they should be. As we focus on Beauty as the theme for this month, I chose Beauty and the Beast as the topic. That may seem odd, but the old story, said to have originated about 4,00 years ago, has redeeming qualities from which we can learn and apply to our lives today.
To give a very brief synopsis, the beautiful daughter (might I add both inside and out) is sent to live in a castle where a beast (ugly looking) man resides. After several months, Beauty realizes she loves the beast and in the end her love releases the spell cast on him to reveal his true identity as the Prince.
The underlying message brings forth the old adage "Love is blind," Love doesn't see with the eyes, but moreover, feels with the heart. On Father's Day we celebrate the love fathers have for their children and the love children give back to them. Granted, in the drama of life some fathers are not the most adept at fulfilling their role. However, buried under an outer shell is a heart longing to be released.
I can't help but remember our son, Burke, who at 36 became a father for the first time and at 39 was abruptly taken from this earth plane. He was one of those amazing fathers! Last year for Father's Day Adilyn's gift was her handprints on a paper with the words printed beside it "Hands down best Dad ever!" I look at that hanging on their living room wall and must agree. Whether you assess your father was the best dad or not, open your heart to the recognition that within each and every one of us is the beautiful splendor of unconditional Love. Say with me: "I am grateful for fathers everywhere and open my mind and heart to seeing the beauty of unconditional Love in all."
—Rev. Gay Beauregard, Alpine Church of Spiritual Living