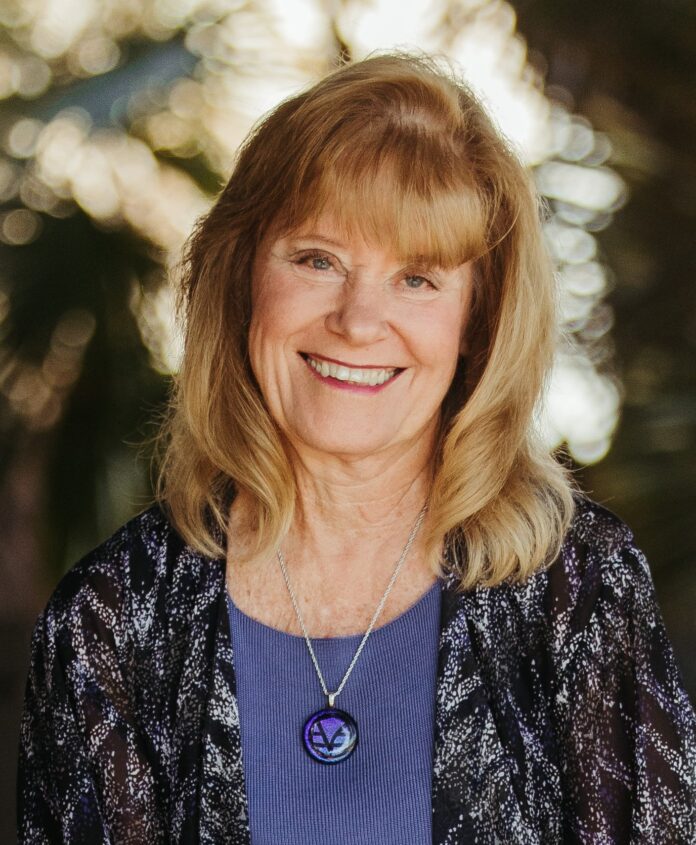 Bringing in the harvest takes work, takes intention, discipline, creativity, willingness, and anticipation of good and plenty (and I'm not talking about candy). This week the message is "Being Receptive" which places us in the mode of being keenly alert to possibilities, newness, and openness. Have you ever gotten an inner hunch or inkling of a "what if…?" These are desires of the heart, unlike desires of the flesh, these desires are spawned from our inner intuition, from our indwelling living, loving God-Self; the Spirit that breathes life into our very breath. These sometimes subtle messages are ones we are to act upon.
It takes courage to step out and perhaps even off the edge of our comfort zone. Yet it is in that "edginess" that we find, develop, and can bring forth new life. Life is always about changing, growing, dying, allowing, learning and being. Being receptive to our inner heart's urges and following through with action places us in the seat of creativity where anything is possible.
Setting an intention many times does not come with instructions. However, as we place our expectations out into the creative field of endless possibilities, this infinite cosmic field devises ways and means to bring about a demonstration which in the end may not look exactly as we had pictured. Usually, it's better than we could imagine. Yet, placing our order in the "cosmic kitchen" gets the ball rolling.
Think about how many things in your life you've accomplished when at the beginning you would have shirked from it. I remember many years ago when my husband joined Toastmasters and I thought he was crazy. Little did I know a few short years later I would say yes to an invitation to come to the inaugural meeting of a new club and end up being its president!
Say with me: "I am open to listening to the desires of my heart and following through with action. My comfort zone is portable, expandable, and goes wherever I am. How good is that? And it is so."
—Rev. Gay Beauregard, Alpine Church of Spiritual Living