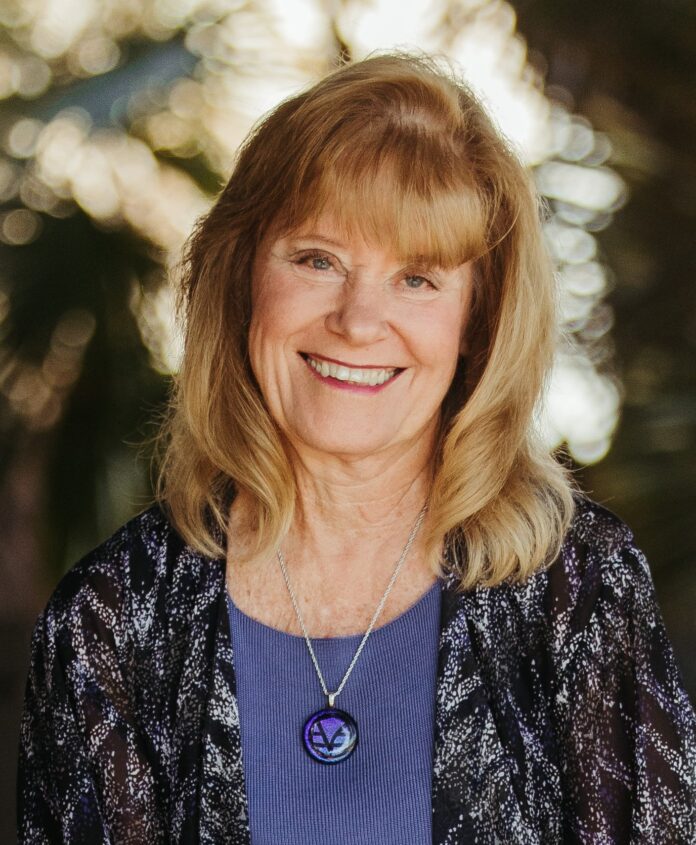 During the month of November we have focused on being ever so grateful for the abundant blessings God continually bestows upon us. Even in the face of initial disappointment or perceived setbacks, the Divine is always at work for our highest and best interest. This is an important element to recognize and honor. However, it takes being open and receptive to seeing the Good that may seem hidden.
Thanksgiving is the perfect time to bring forth the many blessings we have been given. We can start with the everyday simple things of life – a warm bed in which to rest, food to nourish our minds and bodies, family and friends through we can give and share love and the pleasures of life. When it really comes down to it, each of us is here at the call and will of the Father. Each of us is a Divine being at our heart and soul. Be ever so grateful that you were given this life to live by the divine and do your best to reflect back out into the world your true whole and holy essence.
Giving thanks for all our blessings, seen and unseen, will place us in the seat of receptivity of receiving more. Remember to keep the _ ow moving – as you give, so shall you receive. Give, pressed down and flowing over from the abundance you have been given. Give with an open heart full of gratitude and love.
Say with me: "I am ever so grateful for all the blessings God has given me. I am a worthy steward and give of my very best as I am guided. Life is good and I give thanks."
—Rev. Gay Beauregard, Alpine Church of Spiritual Living