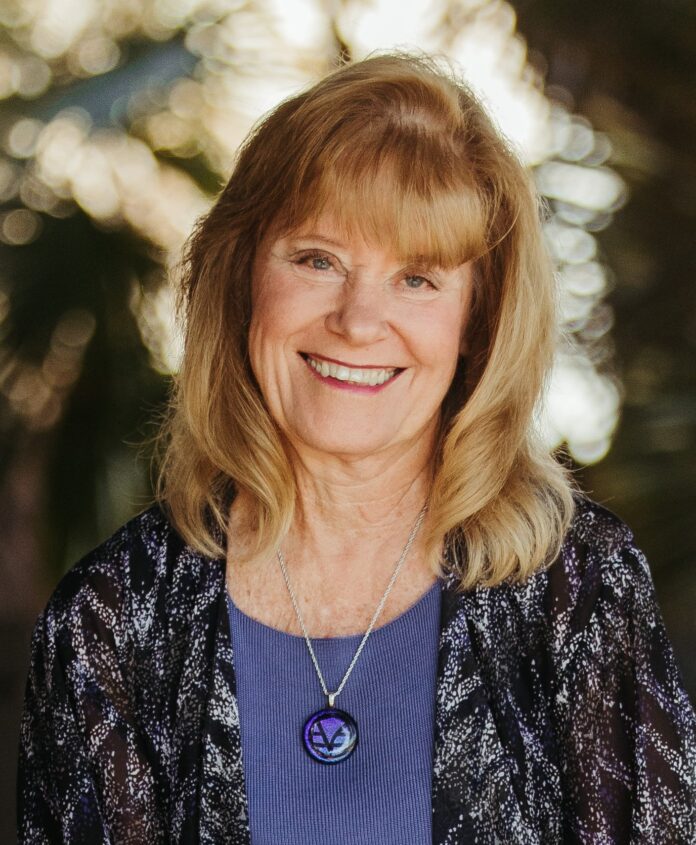 With this beautiful season of spring bringing new life once again, let's celebrate and give thanks for each and every facet of life. How privileged and what a joy it is to live on this planet at this time. The earth and the fullness thereof is a God-given gift worth recognizing and honoring. How many times a day do you acknowledge being here able to give and receive of the fullness of life? Our consciousness dictates the quality of the life we experience.
Our consciousness is worth taking the time to elevate so that we may be a blessing to ourselves and others. You are worth investing in. What I mean by that is taking the time and intention to learn, grow and be an ambassador for Good (God) in the world. Everything is first created in the spiritual realm before coming into form. Setting an intention to make our spiritual growth a priority leads us on a fascinating journey of the soul.
I imagine most are familiar with Ecclesiastes Ch. 3 vs. 1–8 which reads in part: "To everything there is a season, and a time for every purpose under heaven." Recognize that at every moment you are always in your right and perfect place by divine appointment. Learn to flow and accept the variances of Life with ease and grace. Be open to the wonderment of putting your faith and trust in God the Good, omnipotent. Know that the unseen forces of the universe are conspiring to lift and elevate you to higher realms of being.
Say with me: "I am ready and eager to learn, grow and raise my consciousness to higher levels of being. This is the day the Lord has made, and I will rejoice and be glad in it."
—Rev. Gay Beauregard, Alpine Church of Spiritual Living