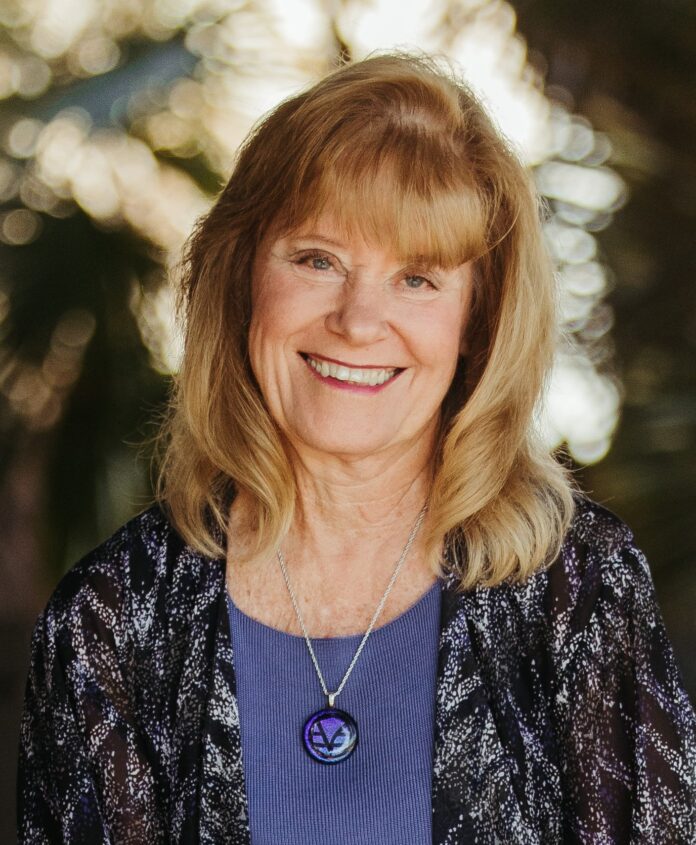 Going back to the basics of Science of Mind or New Thought teachings this month brings us to the realization that everything comes forth from the spiritual realm – from the unseen into the seen – from mind to manifestation. Therefore, it behooves us to be aware of our thoughts, of the intentions we are setting and the quality of our beliefs. Jesus the Christ told us, "It is done unto you as you believe." Whether we are aware of it or not, our every thought truly is a prayer for we are communicating with the Infinite within our own being and that which surrounds us.
The more we sink our whole consciousness into at-one-ment with the Divine, the more our lives reflect Its qualities through our experiences. Where is your faith? What do you believe? Do you have faith in fear and limitation or faith in an infinite God of Love whose will for us is only good? The choice is yours to make, time and time again. Do you believe you are the off-spring and made in the image and likeness of this infinite God of Love? I hope so, for that is the truth. But unless you accept that truth for yourself, you will live from limitation and lack.
Why not look at every experience and relationship with an eye of discovering its value to you! Realize that life is ever changing, letting go of the old and the past and moving forward with greatness as its potential. Life truly is a school, and it doesn't have to be one of "hard knocks". Open your awareness to being a happy and giving person, one who is open at the top to living life to the fullest.
Say with me: "I am willing to learn, grow, change and become more than what my past dictates. I am a newly evolving creation of the divine each and every day. What a joy it is to be me!"
—Rev. Gay Beauregard, Alpine Church of Spiritual Living