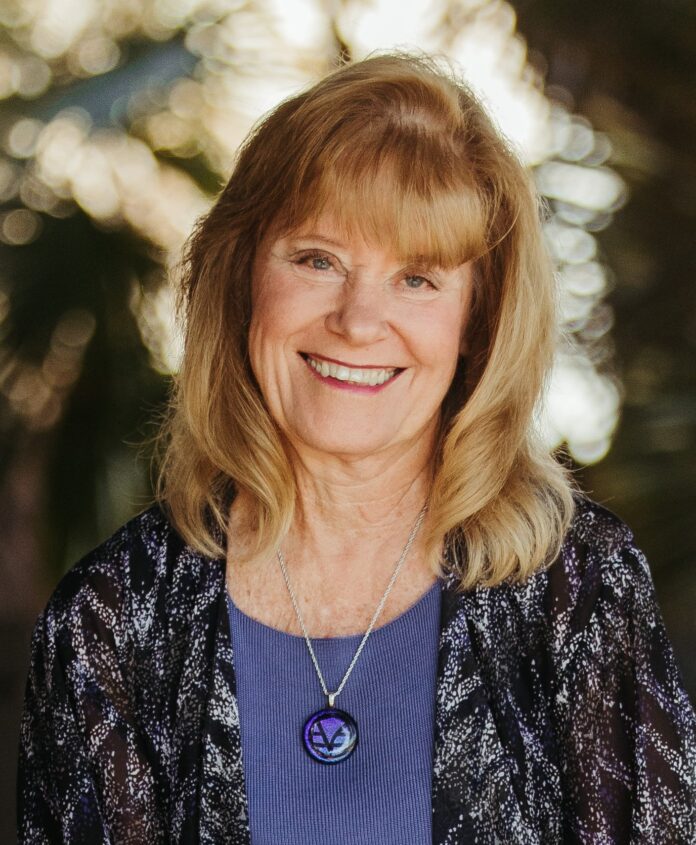 As we think about what we want in life, and not about what we don't want, let us prepare to receive greater good than we have ever imagined. Placing ourselves in the steady stream of Life's abundance is a joyous and worthy task. Have you ever thought about the amazing wealth and richness that pours forth from the Divine? Have you ever noticed how many seeds are inside just one cantaloupe? Or the fact that there are about 10 trillion cells inside an average human body? Nature provides lavishly, of that there is no doubt!
Bringing our thinking, feeling and expectations into alignment with bounty helps activate the process of receiving. Using what we have been given for good blesses and increases the wealth. Malachi 3:10 reads: "Bring all the tithes into my storehouse that there may be food in my house, and prove me now in this, says the Lord of hosts, and I will open the windows of heaven for you and pour out blessings for you until you shall say, It is enough." We are to bring forth the riches within us to share with our fellow travelers in life with the absolute conviction and certainty that our needs will be met pressed down and overflowing.
It takes action – planting the seed, watering and tending, asking and offering help, bringing our very best to life, giving of the first fruits without concern or worry but knowing whole heartedly blessings will pour forth in abundance. We don't have to dictate specific outcomes when our heart is kept open to be used by the Divine in what can be mysterious ways.
Say with me: "I am ready to bring forth my very best and give it without restriction. Knowing I live in the kingdom of heaven right here and now, I let riches flow to and through me unimpeded. I am prepared to harvest a bounty of blessings and my heart sings with gratitude and grace. And it is so."
—Rev. Gay Beauregard, Alpine Church of Spiritual Living