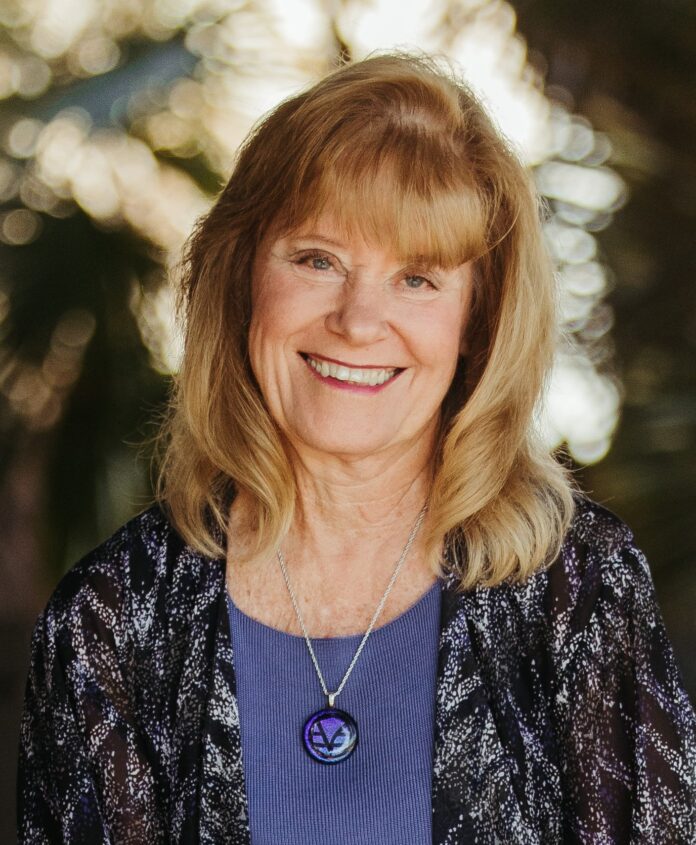 With warmer and dryer days comes the inspiration to "Spring into Action" – this Sunday's message. Each of us has our own interests, talents, and ways we bring them forth into the world. For many of us those will change over time and seasons. What are your current interests? One of mine is gardening and so I just came in from a walk around the yard to clip blooming white roses, lilac, statice, and rosemary to make a beautiful purple and white bouquet for the table.
Do you have an inspiration or nudge that is tapping at your heartstrings to bring forth into expression? There's no better time than the present to put into action the musings of your inner soul. God made each of us in Its image and likeness. Each of us is creative, filled to overflowing with juices of the Divine.
Remember that with each new season comes the necessary requirement of letting go of what was so that we may be open and available to what is. Life is continually renewing Itself. Isaiah 43:18 -19 reads: "Remember not the former things, neither consider the things of old. Behold, I will do a new thing; now it shall spring forth and you shall know it. I will even make a way in the wilderness and rivers in the desert." Life is for living in the now. Open your eyes and awareness to the newness of endless possibilities. You can do it!
Say with me: "I am now joyfully living in the blessed eternal now as I let go of the past and bring forth newness of Life all around me. For this I am grateful. And it is so."
—Rev. Gay Beauregard, Alpine Church of Spiritual Living