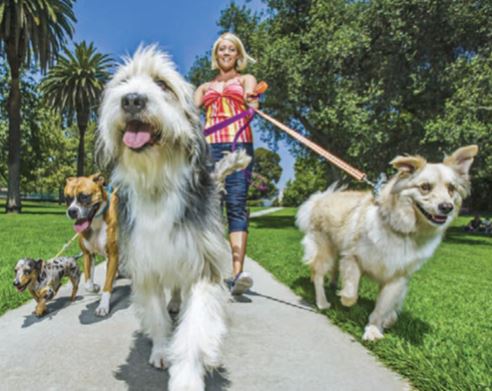 The San Diego Humane Society's annual Walk For Animals is set for May 6 at NTC Park in Liberty Station.
Registration is now open, with early bird pricing available through March 31. There is also still sponsorship and vendor opportunities available.
San Diego Humane Society Director of Public Relations Nina Thompson said this is one of the SDHS's biggest events of the year to fundraise for the animals that it cares for.
For more information visit www.sdhumane. org/support-us/fundraising/walk-foranimals/