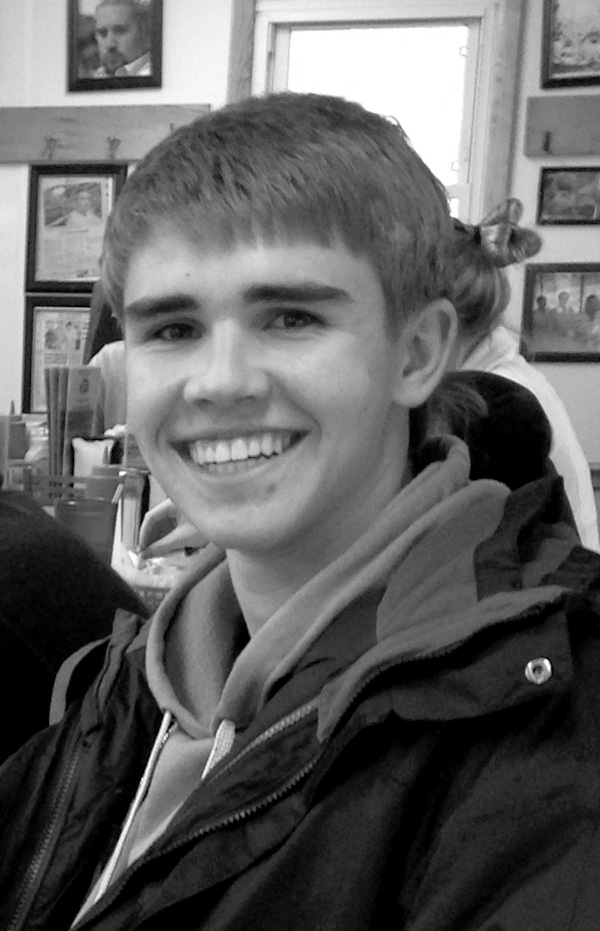 Nick Vilett is a competitive and intelligent young man who has designs for his future. He is a skilled soccer player who has been involved in Destination Imagination, a program that teaches the creative process from imagination to innovation. The Destination Imagination program encourages teams of learners to have fun, take risks and frame challenges while incorporating science technology engineering and mathematics, as well as art and service learning. Vilett is excited about his involvement in the program as he carries a 4.87 GPA. He has the promise and drive of a young and upward moving individual, who will become a bright and shining star.
He says, "It's a very unique course that allows me and my classmates to compete in engineering competitions against people all over the world."
Vilett is also part of six other students who are honored as top scholar-athletes in winter sport.
In the fall, Vilett will be off to Purdue, Pittsburgh, Lehigh or Rose-Hulman Institute of Technology. He has the opportunity to play for Rose-Hulman, so his soccer skills will be put to good use while he is preparing for his career goals.