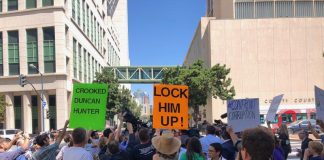 Republican Congressman Duncan Hunter Jr., 43, and his wife Margaret Hunter, 41, pleaded not guilty to 60 counts of conspiracy to commit offenses, wire...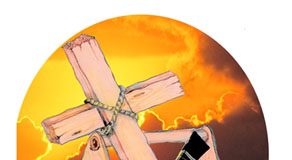 The children of Israel left Egypt in haste. The death of Egypt's first born was the catalyst that led Pharaoh to release God's people...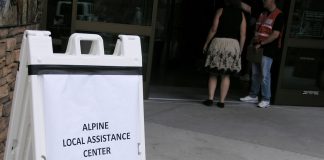 The Alpine Library, 1752 Alpine Blvd., is operating as a resource assistance center in the aftermath of the West Fire in Alpine and the...