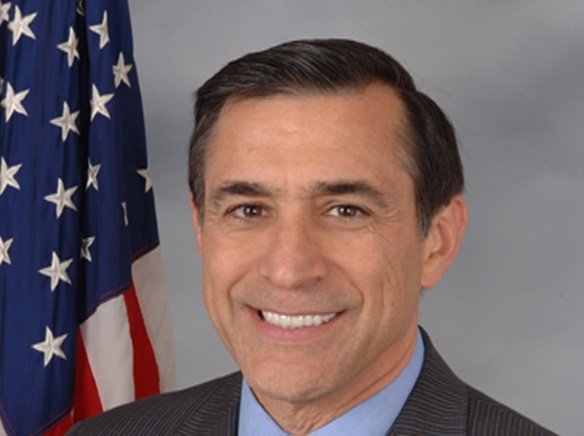 Representatives of Rep. Darell Issa (R.-48), will hold mobile office hours for constituents at the end of the month.
The congressman's office hours will be from noon to 4 p.m. March 30 at the Pine Valley Library, 288804 Old Highway 80 in Pine Valley.
"Our district office mobilization team continues to serve constituents at the highest level," said Issa in a statement. "I invite all constituents of our district who may have questions or need assistance with federal agencies to take full advantage of these staff mobile office hours and let us help you."
Residents with questions regarding assistance accessing federal benefits such as Social Security and the Veterans Administration, passports, the IRS or other federal issues will be able to bring their concern to an Issa staff member.
No appointments are necessary.