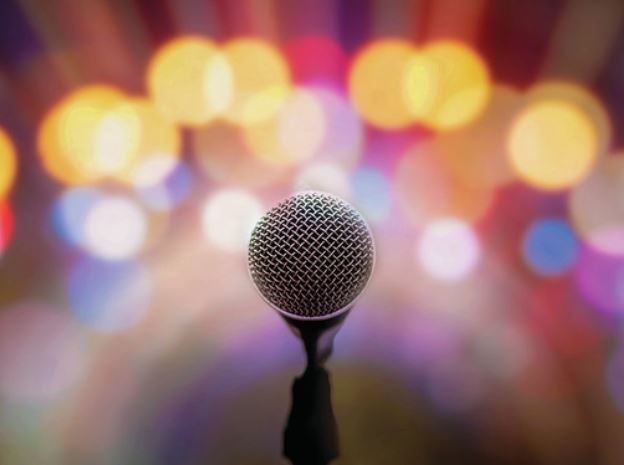 Jamul resident Jennifer Guzman sang a song during the Clay Walker concert July 16 at Pala Casino's Palomar Starlight Theater.
After Walker performed the first 16 songs he yielded the microphone to Guzman, who sang "Don't Stop Believin'." Walker's six other band members accompanied Guzman on the Journey song.
Walker was diagnosed with multiple sclerosis in 1996. He has continued to tour and to record albums. Walker has also been active in efforts to cure multiple sclerosis. So he has a company called Genentech which has a facility in Oceanside, and Walker provided more than a dozen tickets to his Pala concert for Genentech. Genentech vice president and general manager Nazeli Dertsakian offered the tickets to interested staff members. Guzman, who is a change control technician for Genentech, sought and received concert tickets.
The Genentech contingent was invited to meet with Walker backstage prior to the show. During their conversations Walker learned that Guzman sings karaoke. Walker invited Guzman to perform a song on stage during the concert.
Guzman currently sings karaoke primarily at Steele 94 Restaurant Bar on the Spring Valley/Jamul border. She has been singing karaoke for approximately 20 years.