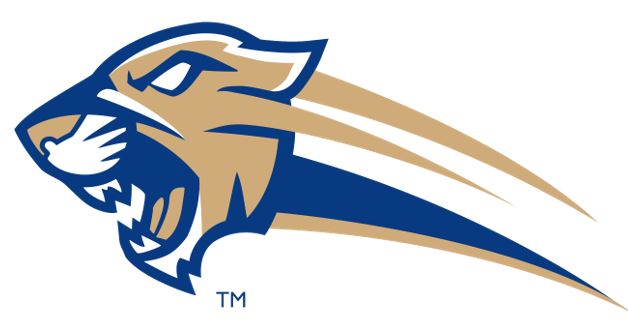 With competitions now scheduled nearly every weekend, the high school girls wrestling season appears to be gaining momentum as post-season competition approaches.
Steele Canyon High School captured first place at the Queen of the Lake tournament held Jan. 8 at Eastlake High School. The Lady Cougars finished with 127 points to top the 31-team field, placing 30 points ahead of runner-up Olympian High School.
Overall, four East County teams participated. West Hills placed ninth in the team standings while El Cajon Valley finished 18th. Mount Miguel was 28th among scoring teams.
Steele Canyon recorded 11 individual place-winners, highlighted by second-place finishes by Bella Sevillano (103 pounds), Dominque Quezada (113 pounds), Mikeala Acevedo (123 pounds), Elizabeth LeNoir (139 pounds), Alani Trudgeon (145 pounds) and Faith Manis (191 pounds).
Third-place individual placefinishers included Jayden Santillan (139 pounds), Alliso Mittry (171 pounds), Kennedi Jones (237 pounds) and Deanna Guerrero (237 pounds).
Additionally, Ivaney Rada placed fourth at 113 pounds.
West Hills notched two placewinners, including champion Marina Morales (162 pounds) and bronze medalist Kayla Lim (123 pounds). Morales pinned Holtville's Elah Castro to capture the weight class title.
El Cajon Valley's Valeria Rocha Ibarra won the 237-pound heavyweight class with a 2:17 pin of Capistrano Valley's Neila Fritts.