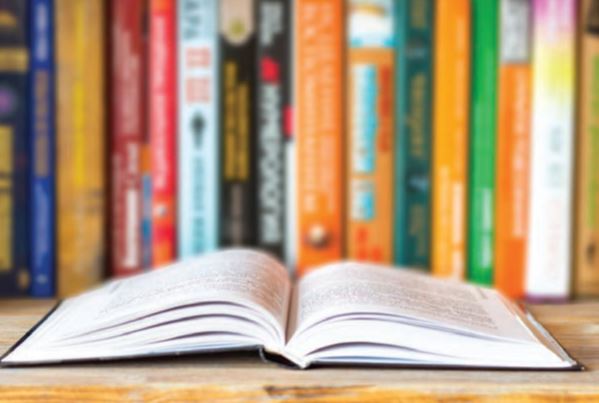 During Little Free Library Week, May 14-20, San Diego County Library was among this year's winners of the Little Free Library nonprofit organization Todd H. Bol Awards for Outstanding Achievement.
The San Diego County Board of Supervisors voted to create a little libraries initiative to boost literacy in low-income communities of color by giving people and children more opportunities to have books in their homes. The SDLC currently has 45 Little Free Libraries in the region, with 56 more on their way.
Little libraries are mailboxlike structures put up in communities to create neighborhood book exchanges where people can freely borrow or leave books for others to read.
SDCL is working in partnership with the San Diego Council on Literacy, other public library jurisdictions in the region, collective Friends of the Library groups, and local nonprofits and volunteer groups to implement Little Free Libraries throughout the county. Free Little Libraries are at the following locations in your community:
East County:
Christmas Circle Community Park, 700 Christmas Circle Drive,
Borrego Spring Lake Morena County Park, 2550 Lake Morena Drive,
Campo Flinn Springs County Park, 14787 Old Highway 80,
El Cajon Vallecito County Park, 37349 Great Southern Overland Stage Route of 1849,
Julian William Heise County Park, 4945 Heise Park Road,
Julian Louis A. Stelzer County Park, 11470 Wildcat Canyon Road,
Lakeside Pine Valley Clubhouse, 28890 Old Highway 80,
Pine Valley Pine Valley County Park, 28810 Old Highway 80,
Pine Valley Dos Picos County Park, 17953
Dos Picos Park Road, Ramona