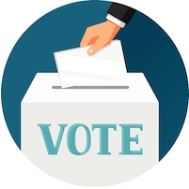 The Alpine Community Planning Group voted 6-3-1 to recommend Mary Kay Bouchard, out of three applicants to fill ACPG Seat #1. Darlene Cossio and Erika Taylor Simmons also presented their interests on serving on the planning group.
The County Board of Supervisors ultimately appoints board members.
ACPG Chairman Travis Lyon said Bouchard has served on the Alpine Revitalization board and the Alpine Library Friends Association, as well as other community groups.
Lyon said that the ACPG is looking to recommend two other people to fill seats #6 and #8 at the Sept. 23 meeting.