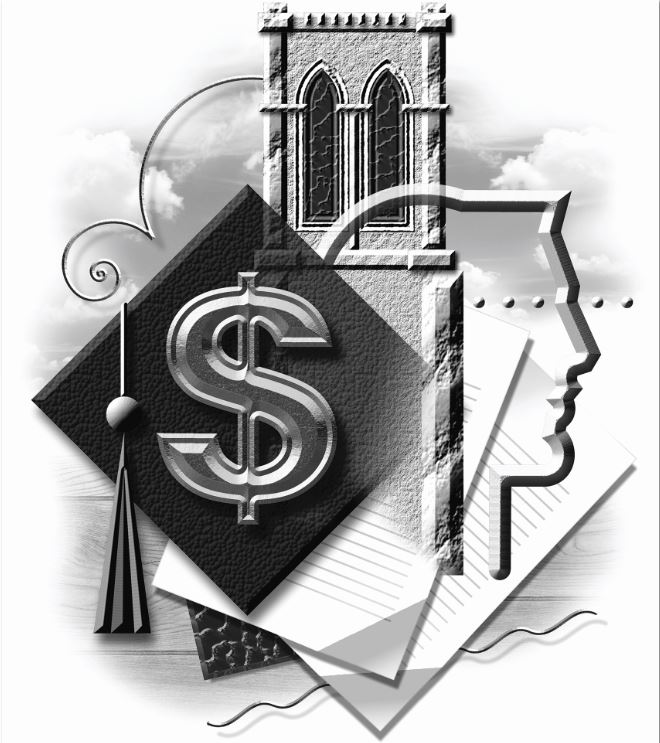 Alpine Kiwanians gave out thousands of dollars in scholar­ships to local students as this unprecedented school year of distance learning and modified school activities wrapped up for the year.
In total, the community service organization provided approxi­mately $10,000 in scholarships and computers to young scholars from Granite Hills High School through two different programs: Key Club awards and Alpine Chal­lenge scholarships.
Members of Key Club, a high school community service club affiliated with the Alpine Kiwanis often participate alongside Kiwan­is members under the direction of program director Louise Phipps at community events, serving as extra hands that assembled kites at the recent Kite Day and help­ing offload kiddie race cars at the annual Soapbox derby.
Frida Cordova-Quinto and Su­zanna Cruz-Trujillo were each awarded a $1,000 scholarship based on their leadership and service to the community.
Key Club advisor and Granite Hills High School math teacher Susan Rosson said this year in particular, the consistency of the two girls who received the Key Club scholarships was impressive given the challenge of the pan­demic.
"It was just very impressive that these girls were so consis­tent ever y single week. They showed up at the community cen­ter every Tuesday and Thursday to help clean up, organize things, whatever needed doing.
Shane, the gentleman at the center, would have jobs waiting for them and it was so nice for them because he'd give them a break to just sit and relax and talk for a bit, before getting into work," Rosson said.
Cordova-Quinto plans to join the U.S. Army Reserve and at­tend a four-year university. Cruz- Trujillo is a graphic design major who will be attending community college before transferring to a four-year university.
A second funding and support program, the Alpine Challenge scholarships, focuses on seeing students who need extra support in their freshman year through to graduation.
This year's recipients were Em­maly Mangun, who plans to at­tend Grossmont College in the fall and ultimately transfer to Point Loma University to study nursing, and Jayme Odiorne who plans to attend California State University, San Marcos in the fall as a psychology major and even­tually work as a therapist.
Kiwanis President-elect Steve Taylor said the program is "excel­lent," and helps kids turn chal­lenging situations into success by keeping their grades up and focusing on their future.
"Ed Paul has chaired this pro­gram since around 2003. These are valuable scholarships at $3,000 apiece and the students chosen for this one also get a brand-new computer with all the bells and whistles," Taylor said.
The program is tradition­ally funded by annual bike ride events, although Taylor said they did not hold the 25, 50 or 100 mile rides this year due to the pandemic.
"Thankfully, the rides are pret­ty popular and we've been saving money from those for years and years so we've got kind of an en­dowment. The four people who head this one up are Pam Price, Dick Brown, Jim Mann, and again, Louise Phipps and they re­ally provide a lot of support for the program," Taylor said.
Alpine Kiwanis also sponsors the Joan MacQueen Middle School Builders Club in Alpine.