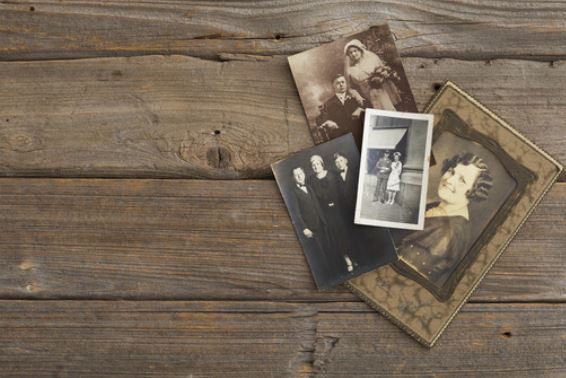 The Laguna Mountain Volunteer Association's 34th annual presentation of Living History will take place over the Labor Day weekend from Sept. 2-3. The Laguna Mountain Volunteer Association, which sponsors the event, is a nonprofit that provides services to the Laguna Mountain Recreation area and supports the Descanso District of the Cleveland National Forest with visitor services, children's programs, nature walks, campfire programs, interpretive services, litter removal, and trail maintenance.
LMVA Treasurer Linda Sullivan said Living History is a reenactment of people that have been on the mountain at one time or another, starting with the Native Americans.
"Then we move on to surveyors, cowboys from the Campo Cattle Company, an Imperial Valley Farm family, and the Cleveland National Forest's first Ranger Carl Brenner," she said. "The people who do the acting only talk in period time. They wear period clothing. You cannot ask them questions about 2023. It is a walk-around event, stopping at each period location as you move around to each one of the stations."
Sullivan said groups are split up into half-hour segments, so that they have plenty of time to spend at each station, and do not overlap with each other.
Visitors should also keep a look out for Smokey Bear.
"We put in a lot of work into this event," she said. "The volunteers stay out there all day."
Sullivan said the LMVA consists of 90 members, around 120 with families, and are always looking for more members to join the group.
Event details:
Laguna Mountain Volunteer Association Headquarters The Red-Tailed Roost 10385 Sunrise Highway Near 22.5 Mile Marker of Sunrise Highway, across from the Old Volunteer Fire Department Station. No pets are allowed on the tour, but LMVA volunteers will gladly pet-sit them.
Tour times are Saturday, Sept. 2 and Sunday Sept. 3 from 9:30 a.m. – 11:30 a.m., and 1-3 p.m. For more information about the Laguna Mountain Volunteer Association and the Living History event, visit www.lagunamtnvol.org.