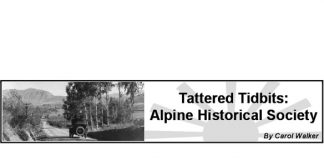 Have you ever wondered about why Election Day is the Tuesday after the first Monday in November? I have, so thought I'd follow up...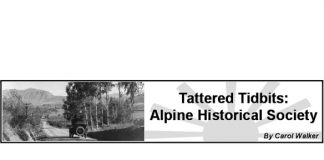 Many of us can remember taking a trip as a child and looking for the Burma Shave Signs along the highway. What fun we...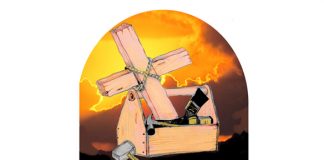 We are now coming to the last thirteen chapters of the Genesis. God shifts from a larger world picture to focus in and begin...